explore what's happening at rocky and get involved!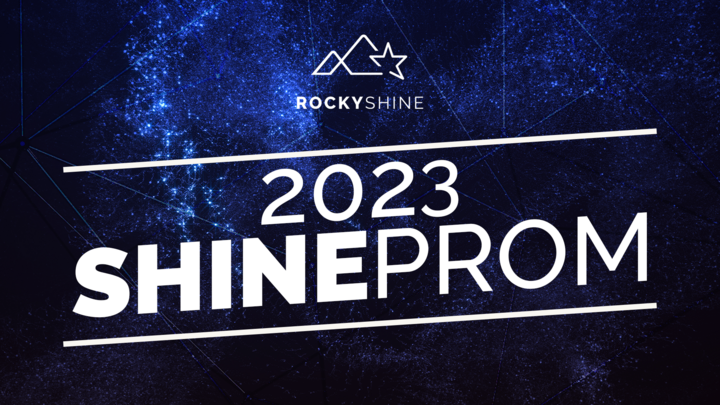 REGISTRATION OPENS ON SUNDAY, MAY 7TH
Join us on Friday, September 8th for our 2023 Shine Prom! Shine Prom is an unforgettable evening where our guests can come and be treated to a night of honor, fun, laughter, dancing, food, friendship and connection.
Register as a guest or to volunteer with the link below.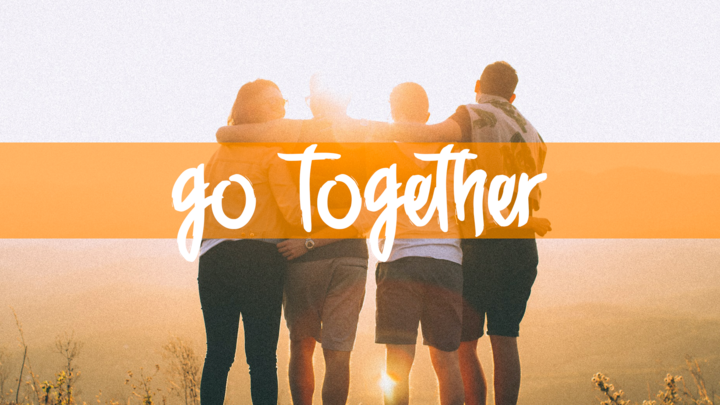 A NEW GROUP LAUNCHES SUNDAY, JUNE 11TH
Would you like to enlarge your circle at Rocky and make some new connections? Are you looking to pursue Jesus daily in a meaningful way? We are offering a simple next step for you to create new rhythms and meet others!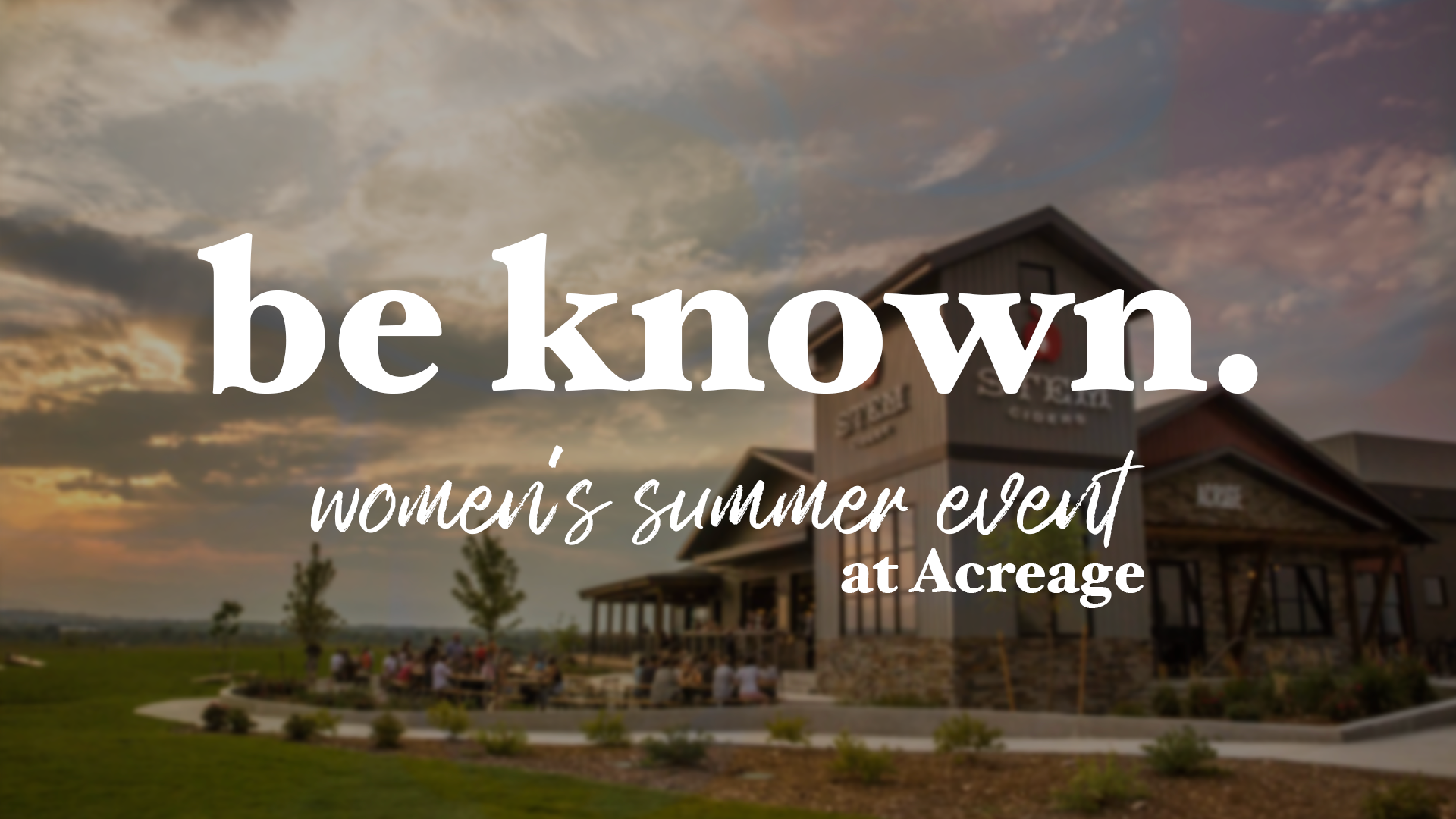 JOIN US ON THURSDAY, JULY 27TH
Our summer Be Known event is a great opportunity to meet some new friends, or invite some friends to come join you. We'll gather at Acreage in Lafayette for dinner and live music with Teressa Mahoney. Counselors Kelley Johns and Ash McDonald will also address some of the issues they see women facing today, and share some encouragement.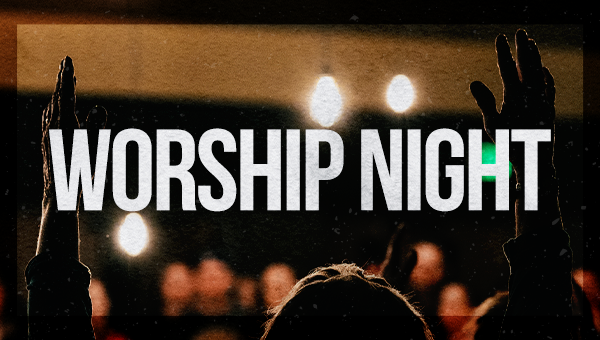 Join us on June 21st at the Frederick Campus, 5860 Majestic St Frederick, CO 80504 for a night of worship! This is a great opportunity to invite a friend, neighbor, or co-worker. 
We want to celebrate the most important decision you will ever make in your life, the decision to follow Jesus. By being baptized, you tell your family, friends, and church that you are putting your sin to death, burying your old life, and walking in newness of life with Jesus.
At Rocky, we want to live generously, recognizing that we are managers and not owners of what God has given us. Our generosity can provide eternal hope. We want you to know that every dollar given to Rocky will ultimately impact the bottom line of life change, whether in our local communities or with our global partners.
TEXT givetorocky to 97000 | rocky.church/give | info@rocky.church
 We have many great opportunities to be a church "for" our community and love our neighbors well in the next few months. More events are added daily and we'd love to have you serve with us!