explore what's happening at rocky and get involved!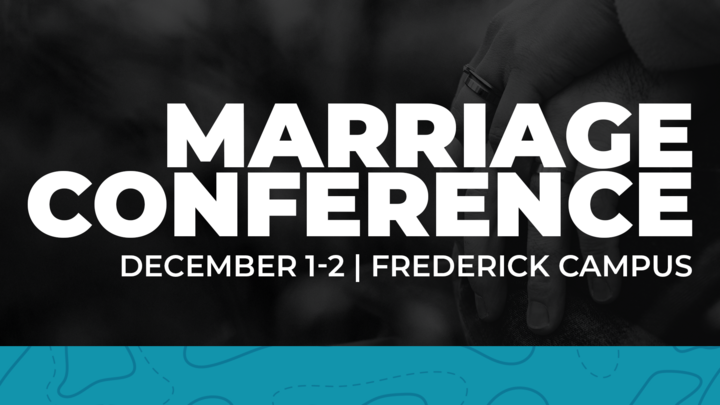 At Rocky we want to provide opportunities for those in our community to grow in their relationships. That's why this year we want to invest in you and your significant other. You won't want to miss this chance to connect with other Rocky couples and dive into an enriching experience and learn from Steve Cuss at our upcoming marriage conference.
We've partnered with Tiny Tykes Daycare to provide on-site childcare options, ensuring your little ones are safe and entertained while you soak in the inspiration. Hurry, though, as spots are limited!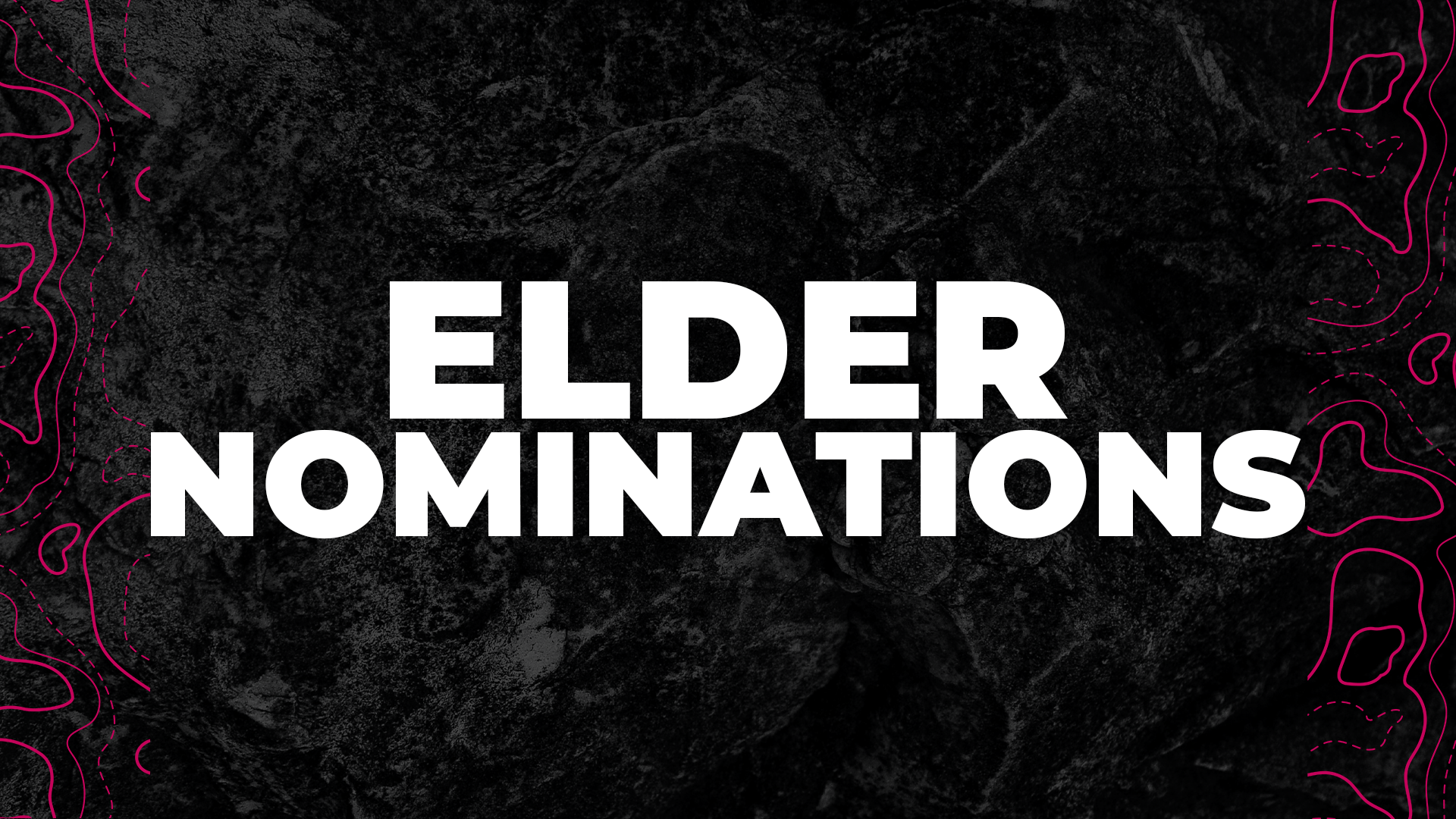 NOMINATE A CANDIDATE FOR OUR ELDER BOARD
If you know someone in our congregation who you think would be a good fit to help lead the mission of our church in this capacity please fill out the form below. 
We ask that nominees:
– Are a partner at Rocky Mountain Christian Church
– Continually growing in their relationship with God and meets the Biblical qualification of an elder (1 Timothy 3 & Titus 1)
– Supports the vision and mission of Rocky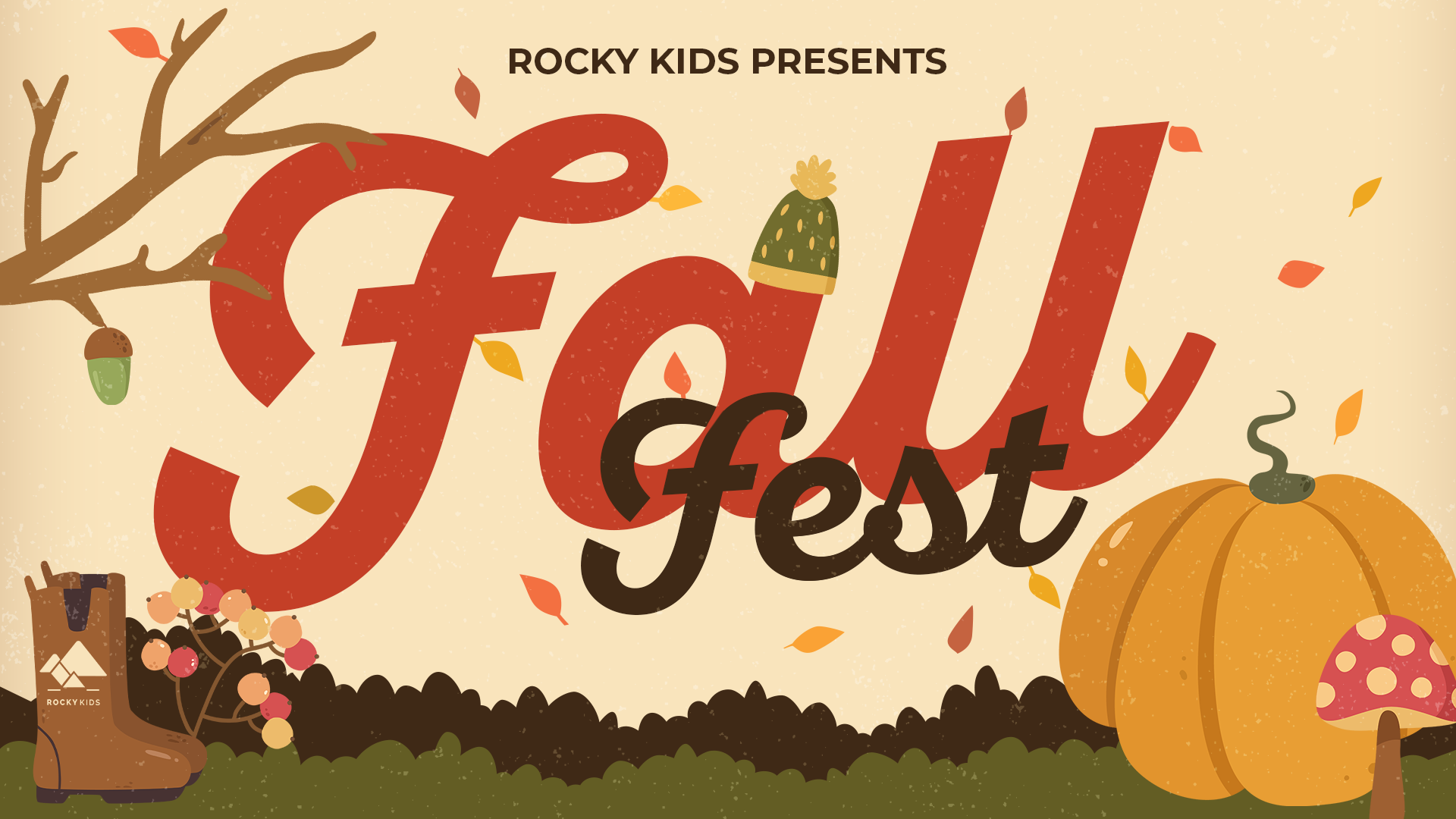 JOIN US AT SUNFLOWER FARMS OCT 7TH
Hey, families! Come dressed in your best Halloween costumes to trick-or-treat as you walk around this sweet farm visiting the animal friends, climbing on tractors, and exploring together!
We will have a costume contest, s'mores, refreshments, a scavenger hunt, face painter and other great activities for you and your kids to enjoy.

Registration is required for everyone attending; a parent or guardian must be present.
CLASSES START SEPTEMBER 24th
FPU is a life-changing 9-week course that includes practical lessons created by Dave Ramsey and his team of financial experts. Our Rocky FPU coordinators will facilitate the lessons each week to help you eliminate debt, build wealth, and give like never before! FPU goes beyond the "how to" of managing money and teaches you how to create a life of financial freedom that God intends for us to live.  Because Rocky has purchased Ramsey+ which includes the FPU class materials, these classes are offered at a significantly reduced cost to you.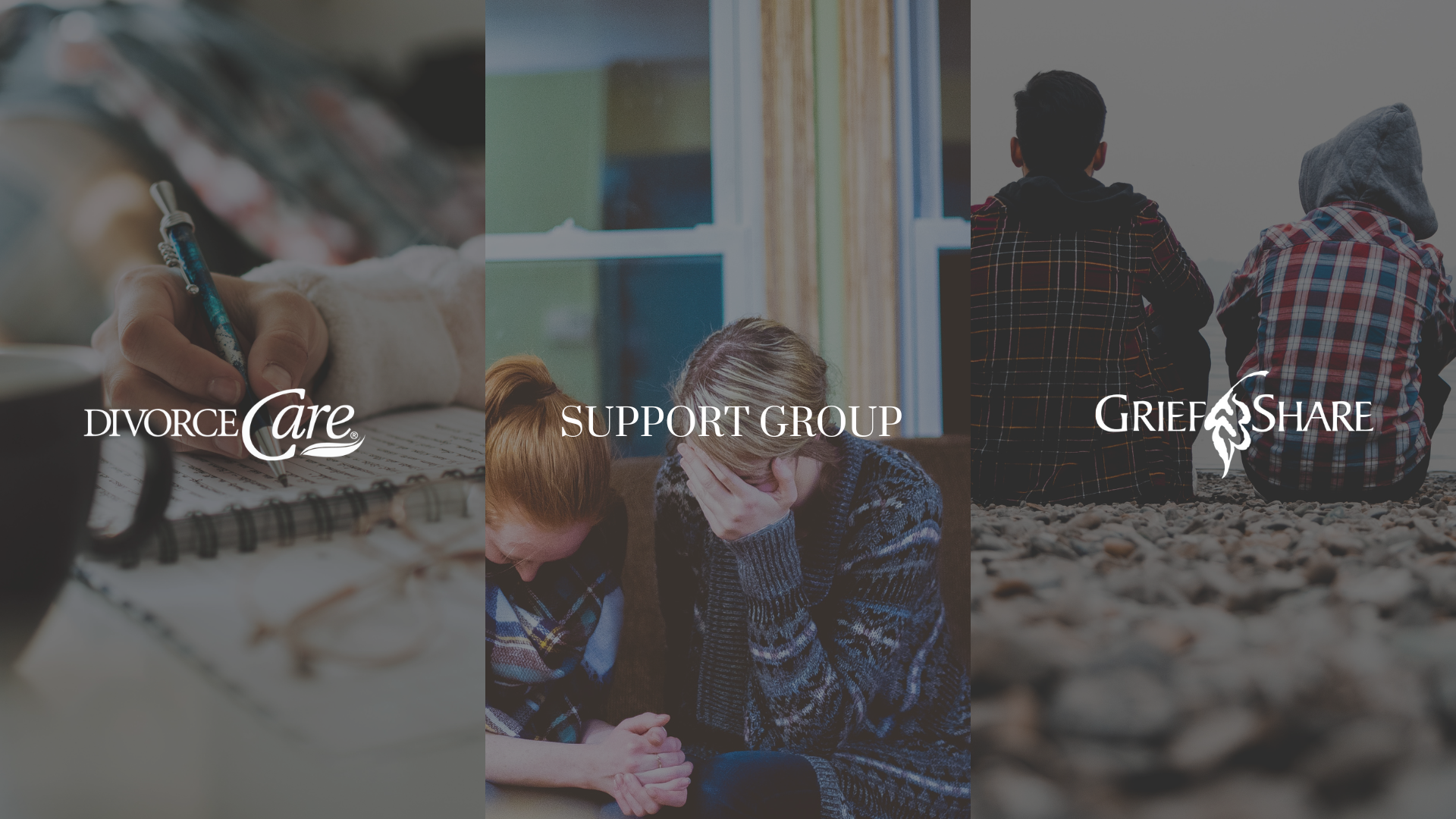 DON'T GO THROUGH LIFE ALONE
This fall, we will have different care groups as you go through some of life's hardest circumstances. 
Divorce Care begins on September 14th
Support Group begins on September 21st
Grief Share begins on September 28th
For more information on these groups, visit our Care Ministry page. 
We want to celebrate the most important decision you will ever make in your life, the decision to follow Jesus. By being baptized, you tell your family, friends, and church that you are putting your sin to death, burying your old life, and walking in newness of life with Jesus.
At Rocky, we want to live generously, recognizing that we are managers and not owners of what God has given us. Our generosity can provide eternal hope. We want you to know that every dollar given to Rocky will ultimately impact the bottom line of life change, whether in our local communities or with our global partners.
TEXT givetorocky to 97000 | rocky.church/give | info@rocky.church
 We have many great opportunities to be a church "for" our community and love our neighbors well in the next few months. More events are added daily and we'd love to have you serve with us!