MAKING AN IMPACT IN OUR LOCAL AND GLOBAL COMMUNITIES, TOGETHER.
We believe that as followers of Jesus, our mission is to love our communities like Jesus.
This mission will impact our world and make a difference in people's lives.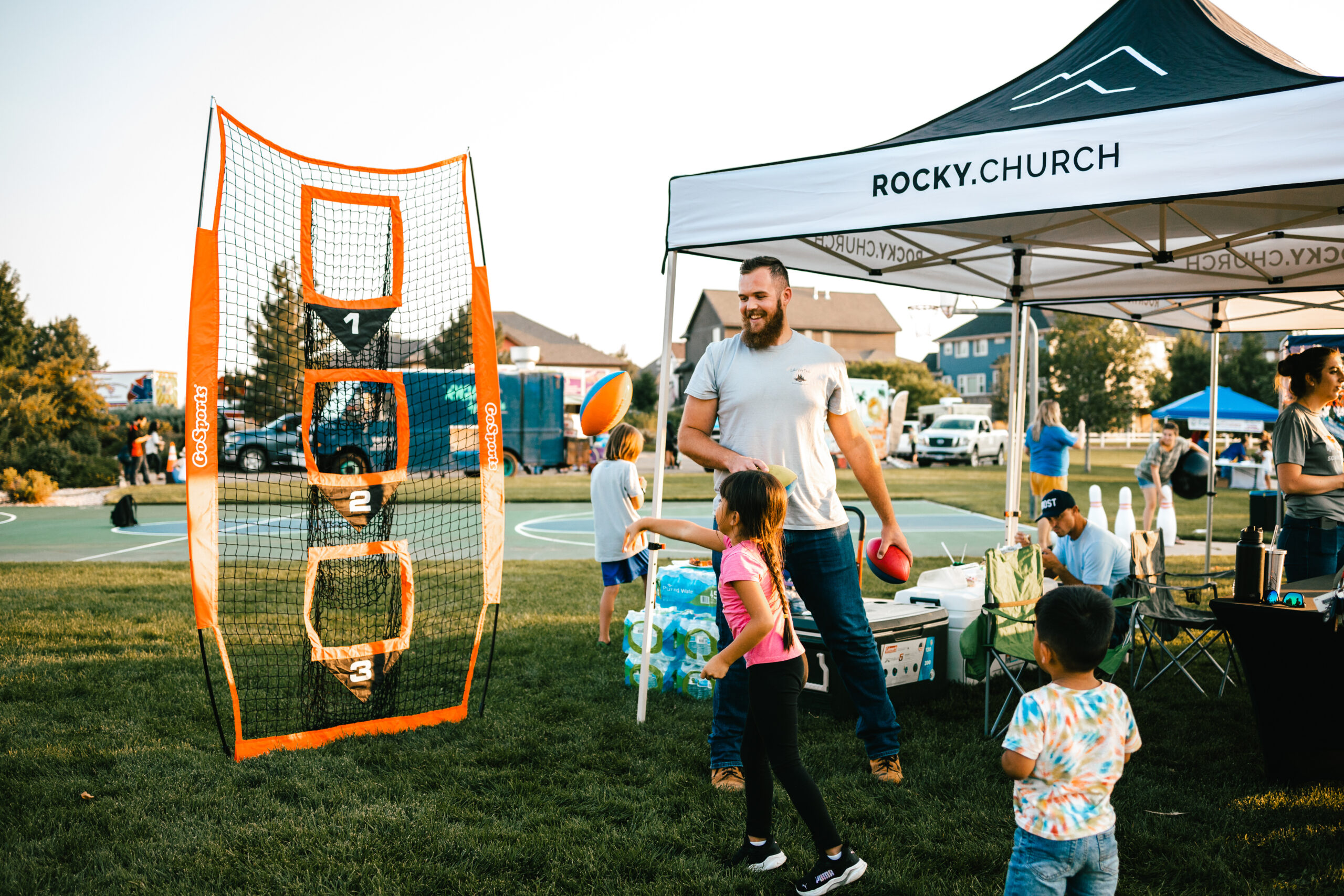 LOCAL IMPACT
We believe one of the reasons Rocky exists is to serve our community. We partner with some of our local schools, communities, and a variety of other organizations, such as the Our Center. We have several volunteer opportunities around Longmont and Frederick for you to get connected with to start making an impact!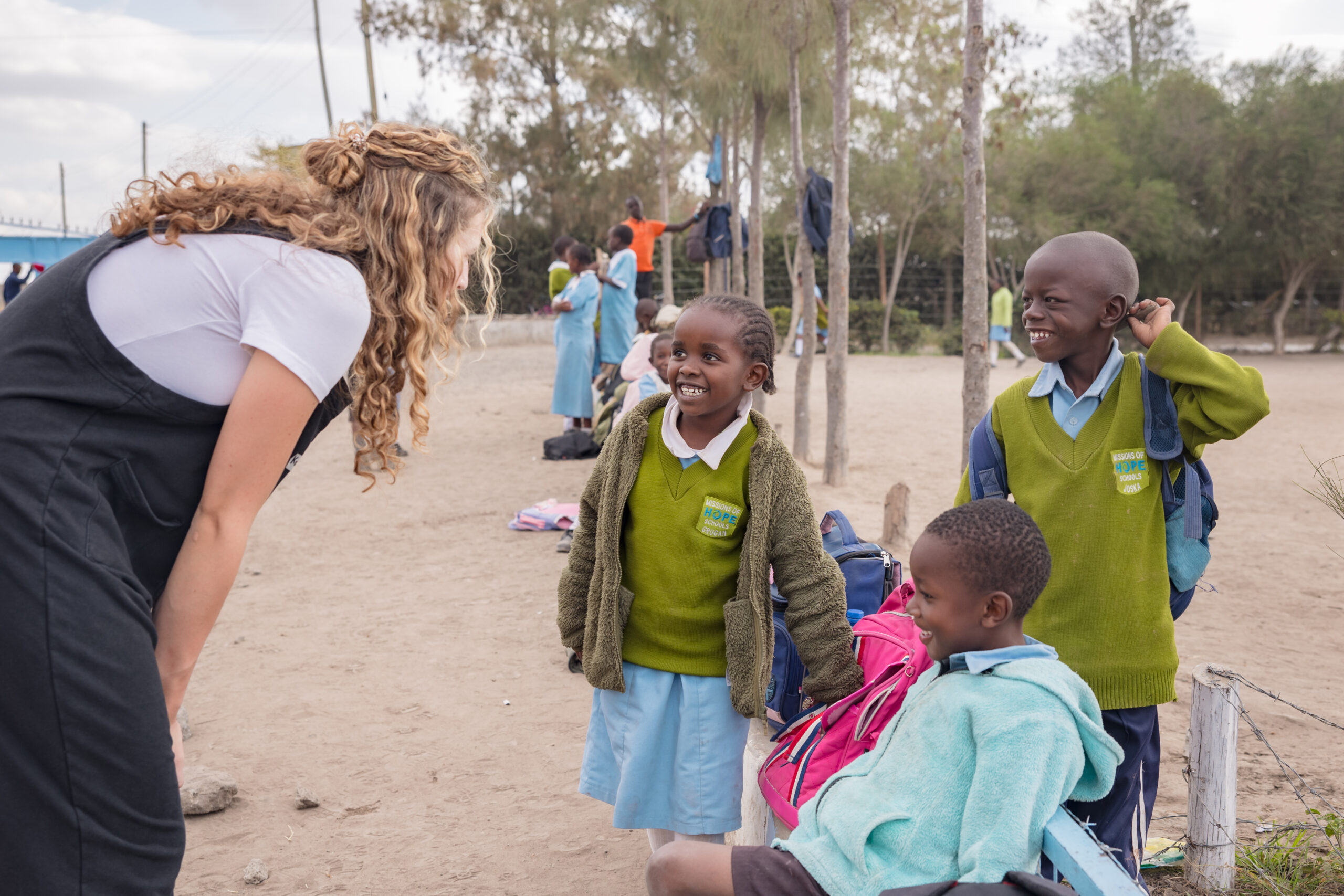 GLOBAL IMPACT
Our next Kenya trip is October 10th – 21st, 2024. We partner with Missions of Hope International (MOHI). Their mission is to educate, empower, restore and redeem disadvantaged children, families and communities to transform lives through hope in Christ. Our application deadline for this trip is Sunday, April 14th, 2024.
If you have any other questions, feel free to contact us!