CREATING DISCIPLINES HAVE A HUGE IMPACT ON YOUR LIFE!
When these disciplines are beneficial to your spiritual health, physical health, and personal development, you actually see the effects trickle down into other parts of your life. During our series, "GRIT", we are talking about making positive changes, pushing through when things get hard, and being all-in!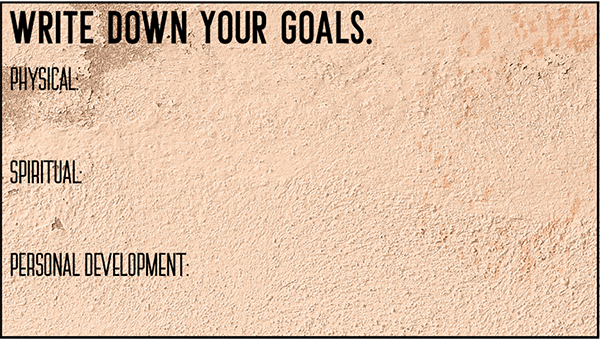 For 52 days, we want you to choose three disciplines to do everyday. We encourage you to choose one for each of these areas: spiritual, physical, and personal development. Choose something challenging that will help you grow. 
52 DAY CHALLENGE CALENDAR
Share your daily progress on social media!
Tag @rocky.church and use the #rockygritchallenge.
We can't wait to see the positive impact this makes in your life!
Opt-in to receive encouraging and accountability messages.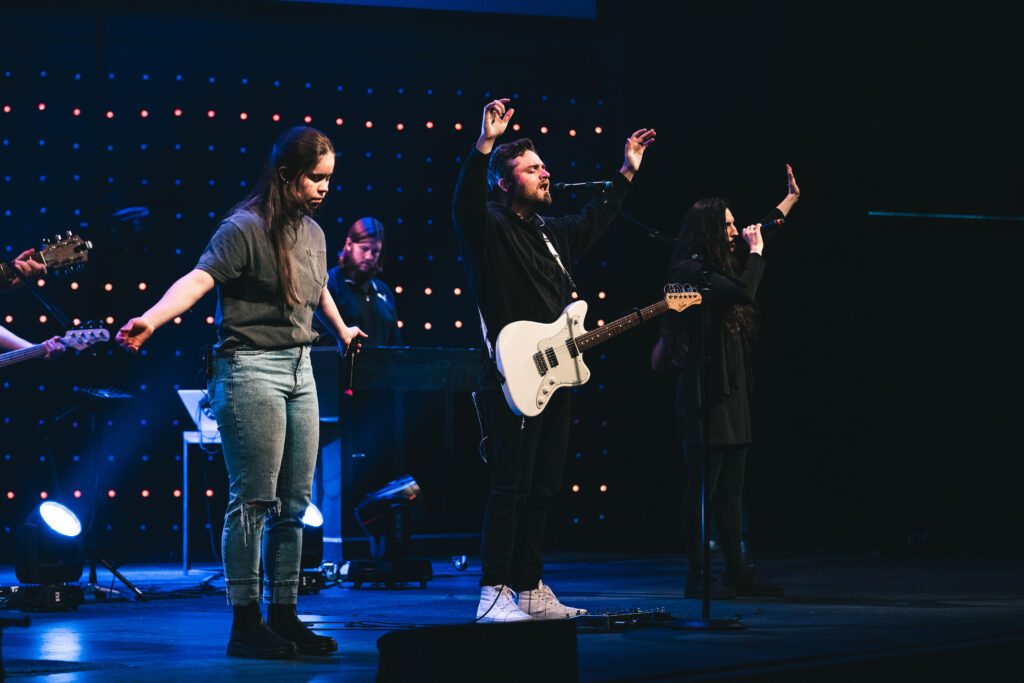 SERVICE TIMES
Frederick Campus (Get Directions)
Sundays @ 9:15am & 10:45am
Niwot Campus (Get Directions)
Sundays @ 9:15am & 10:45am
Live Online:
Sundays @ 9:15am & 10:45am